PRESS RELEASE FOR IMMEDIATE USE
Dean Friedman announces his 2020 UK/Ireland Tour Dates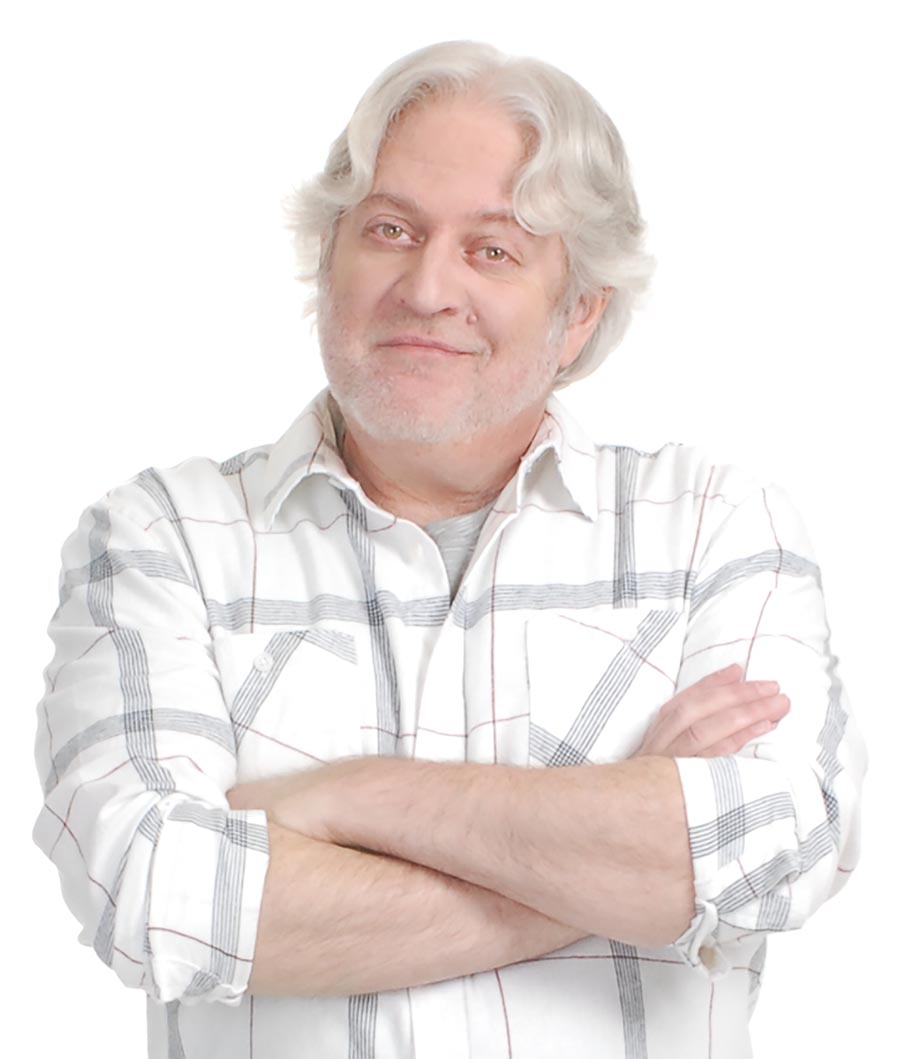 One of the true greats of American music"
– Liverpool Sound & Vision

Dean Friedman, one of the pre-eminent songwriters of his generation, announces an epic 32 date UK/Ireland tour, April-August 2020. The tour kicks off in Belfast, Crumlin Road Gaol on April, 17th, includes a three-night run at The Pheasantry, London on May 8, 9 & 10 and finishes up with six nights at the Edinburgh Fringe Festival on August 14, 15, 16, 21, 22, 23.
Following his recent 40th Anniversary Tour, Friedman returns to the stage armed with a stunning collection of his insightful and compelling, true-to-life 'story songs' - songs of pathos and humor that deal with family, friends, neighbors, work and the seemingly trivial, yet ultimately essential stuff of everyday life.
Friedman will be performing solo, on guitar and keyboards, featuring songs from throughout his four decade recording career, including his classic hits: 'Lucky Stars', 'Lydia', 'McDonald's Girl', 'Ariel' and 'Woman of Mine', as well as selections from his last studio album, '12 Songs' – which was fan-funded.
Tickets are available from: www.deanfriedman.com or the venues direct.
In addition to his familiar radio hits, album releases and touring, Friedman composes and produces music soundtracks for TV and film, including the music to the hit Central TV series BOON and NBC's Eerie Indiana. He's also published a respected tome on the art and craft of songwriting titled, 'The Songwriter's Handbook' (The Artists League), based on the 'Songwriting Workshops' and 'Songwriting Masterclasses' he's conducted at universities and music conservatories around the world, including L.I.P.A. (The Liverpool Institute for Performing Arts).
Dean Friedman - In Concert 2020 UK/Ireland Tour
See Dean Friedman's full Tour Itinerary at http://www.deanfriedman.com/gigs/gigs_home.html
For hi-res pics and bio go to media page: www.deanfriedman.com/media/media_home.html
For more info contact Steve Schwartz: media@deanfriedman.com