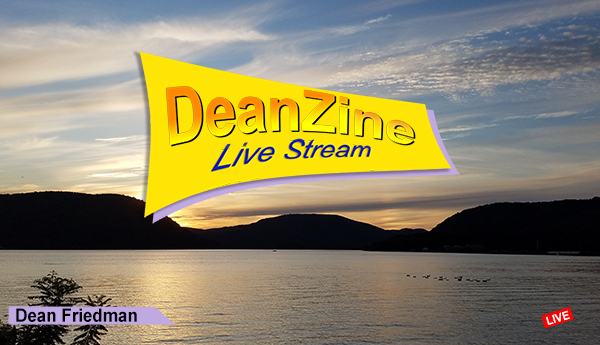 DeanZine 'LiveStream' is free or 'pay-what-you-like' (or not), but that barely covers production costs and artist fees; so, for those of you that would like to provide more on-going support for this home-grown, indie production, we invite you to subscribe on a monthly basis at a price-tier that fits your budget and circumstances (you can cancel your subscription at any time):
SUBSCRIBE to DeanZine 'Live'Stream':
Select pull-down menu to choose your own price.
Accepts all major credit/debit cards or PayPal
[$5 is equal to just under £4; and just under €5.]
Thanks so much for supporting the DeanZine 'LiveStream'! It means more than I can say (and I use a rhyming dictionary and thesaurus as part of my regular job ;-) You folks are the best! Be well and enjoy the show!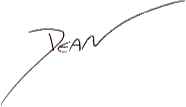 Deano