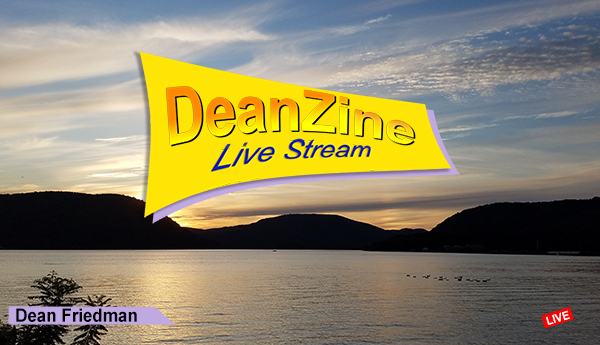 In an era when streaming services like Spotify, Apple Music, Amazon and Deezer pay one-thousandth of a penny per song stream, and sales of physical CD's are almost non-existent, it's become impossible for indie artists to survive, today, without the direct support of their audience. The situation is dire for indie artists like Dean, as well as all of the indie artists that he regularly features on his DeanZine ZOOM productions.
If you'd like to provide on-going support for Dean's home-grown, indie productions, we invite you to become a DeanZine subscriber. What do DeanZine Subscribers get? A DeanZine Subscription entitles you to FREE admission to all of Dean's 'All Request' ZOOM events (and discounts on any multi-artist events like ZOOM SongFest). DeanZine Subscribers also receive download links to ALL of Dean's albums (except for the 1st which reverts back to him in 2033). Additional DeanZine Subscriber Perks pop up along the way. You're invited to subscribe on a monthly basis at a price-tier that fits your budget and circumstances (you can cancel your subscription at any time):
SUBSCRIBE to DeanZine 'Live'Stream':
Select pull-down menu to choose your own price.
Accepts all major credit/debit cards or PayPal
[$5 is equal to just under £4; and just under €5.]
Thanks so much for supporting the DeanZine 'LiveStream'! It means more than I can say (and I use a rhyming dictionary and thesaurus as part of my regular job ;-) You folks are the best! Be well and enjoy the show!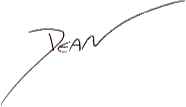 Deano