Hey Folks,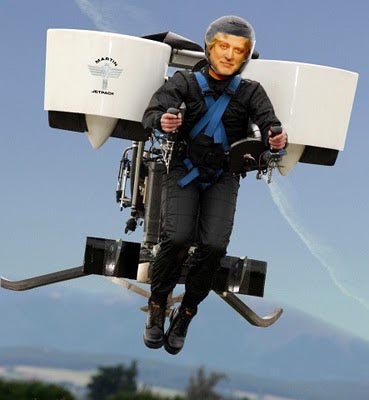 Just a few more days 'til I'm aloft, heading across the 'pond' to kick off the 1st leg of my UK/Ireland (& France!) tour.
I'm tired of all those extra baggage fees on EasyJet, so, as you can see (picture left), I've opted for an alternative mode of transportation.
Really looking forward to my weekend 'Songwriting Seminar' in Carcassonne, France, followed by a three-day run at my favorite little restaurant/venue in the UK, The Crooked Billet in lovely, Henley-on-Thames, July 30, 31 and August 1st. Just to say, the food is absolutely delicious and it's always a fun show. There are still a few tickets left, so if you live anywhere in the area, I urge you to check it out. ORDER TICKETS
Then, of course, I head north to Scotland for a handful of gigs - , Kinross (Aug. 3); Glasgow (Aug.4)- including my two-week run (three venues) at the Edinburgh Fringe Festival. This will be my 8th Fringe Festival and it's my favorite place to be in August. If you've never been, for goodness sakes... check it out!: Thousands of talented performers, wonderful shows of every ilk, comedy, theatre, music, dance... in a stunningly beautiful city, crowned by a story-book castle, straight out of a fairy tale. You're guaranteed to have a terrific time, even if my show sucks! (Which, hopefully, it won't ;-)
Dean at the Fringe:
More Food!: Don't forget, if you do plan on visiting the Fringe Festival, the Malmaison Hotel is providing a 15% dinner discount voucher for a meal (ala cart menu and drinks) in their brasserie, good during my appearance at the hotel, from Aug. 15 thru 19. Simply click on the voucher link, below, print out the full-sized voucher, book your table in advance, and present the voucher at the brasserie!.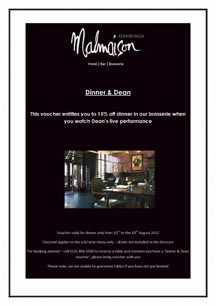 CLICK ON VOUCHER IMAGE TO ENLARGE & PRINT
[The voucher-reservations are first come, first serve, and many of these Fringe shows have sold out in the past, so you're strongly advised to book your tickets (and dinner reservation) early.]
Just in case you're curious, you'll find my full itinerary in the GIG section of my website: www.DeanFriedman.com
Meanwhile, I'd like to mention... that any gainfully employed (or unemployed) or aspiring media folks out there who'd like to arrange previews, features, interviews, reviews etc... as part of the upcoming tour, just drop me a line at media@deanfriedman.com and I'll be happy to reveal all kinds of intimate details of the scandal-ridden life of a reformed stock manipulator, arms-smuggler, drug king-pin and shady ex-MI5 operative. I'm sure my good pal, Adrian Chiles, won't mind me telling of his heretofore little known, notorious past, in the least! ;-)
That's all for now.
Take care, have fun!
See ya soon!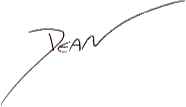 Dean
PS: If you haven't already done so, don't forget to download my cool new 'Dean Friedman Music' App. Works on most mobile devices. It's chock full of my music, videos, embarrassing pics, Twitter and Facebook feeds and more. You can download it here.
---
Dean's 2012 Tour is sponsored by the good folks at Mobile.Conduit.com, developers of the App Creator that Dean used to make his 'Dean Friedman Music' App'. If you're looking to create your own app check 'em out at Mobile.Conduit.com.