DeanMail - Dean's last-minute Valentines Day CD-download release, 'Love Notes'
Hey Folks,
I meant to get this out last week, but as you all know, I'm not anywhere near as smart, or punctual, as I'd like to think I am, so, anyway...
Valentines Day is tomorrow and if you're like me you probably left it to the last minute (just like last year) and are now furiously wracking your brains trying to figure out what to get her (or him).
No worries! Problem solved! Last year, I put together a special 'Valentines Day' compilation-CD-download titled, 'Love Notes'. It includes seventeen love songs written over the last three decades.
Here's the whole story...
Thirty odd years ago (and I do mean odd) I was walking my dog, Barker, in Riverside Park. He met a playful Doberman puppy named, Jessie, and in just over a month, Barker, Jessie, Jessie's owner, Alison, and I, were living in a one room flat off Riverside. Alison and I got married a year later. The seventeen songs on this compilation album were all written for Alison, over the years. We thought it'd be a nice idea to offer up this compilation for Valentines Day (hand-picked and sequenced by Alison).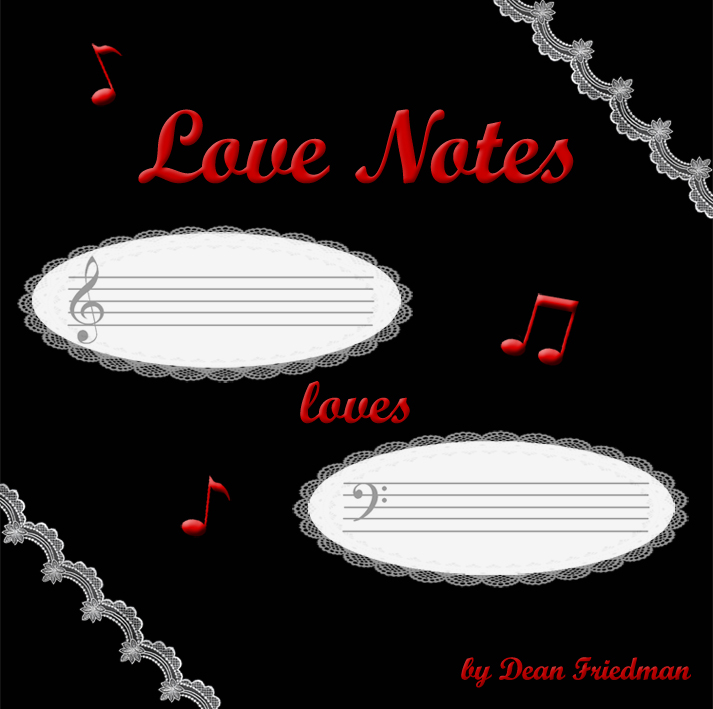 Just like my last few album downloads you can 'pay what you like' and if things are tight you can even download the entire album for free! ALSO, you're invited to download the CD cover artwork above by alt-clicking on the image and select 'save image' to your hard-drive. Then you just print it out and write your and her/his name in the space provided, burn your own CD (or sneak the mp3 files into their iPod) and enjoy the evening! PS: Goes best with chocolate!
Here's the track listing for this seventeen song compilation: Hey Larry, The Saddest Girl in the Whole Wide World, Put You In My Pocket, I Didnít Mean to Make You Cry, Itís My Job, Sometimes I Forget, Iím a Lucky Guy, Youíre a Criminal Darling (You Stole My Heart), The Smartest Man in the Whole Wide World, I Will Never Leave You, Little Black Cloud, You & Me, Babe, Nookie in the Mail, All Grown Now, How Does This Story End?, Marginal Middle Class, Itís a Wonderful Life
Folks, I wouldn't steer you wrong; it's sure to do the trick! (IMPORTANT: don't forget the chocolate!) And gals, if your significant other has that confused and befuddled expression on his (or her) face, have pity on 'em- print out this email and leave it lying casually on the kitchen table; they'll get the hint.
Enjoy the music and have a great week!
All the best,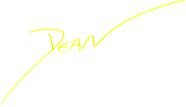 Deano
copyright (c) 2012 Dean Friedman Productions
If you would like to be removed from Dean's email list, please send a reply email with the word UNSUBSCRIBE in the subject.