Hey Folks,
Wishing everyone a Happy, Healthy and Peaceful New Year!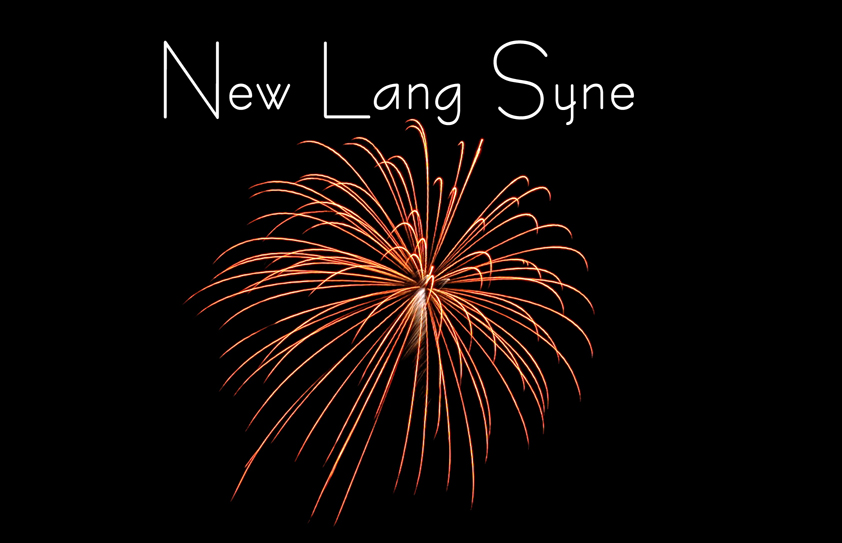 CLICK HERE: to watch the 'New Lang Syne' video!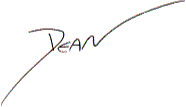 PS: Also, here's an extra silly New Years treat from a few years back... an excerpt from my BBC Radio Scotland series, 'Real American Folk' featuring the inimitable, Scottish Falsetto Sock Puppet Theatre, in which I join them in a rousing rendition of the Proclaimers', 'Letter to America'. There's no way to adequately describe it, so you'll just have to listen: http://goo.gl/gDqty Enjoy! Deano
copyright (c) almost 2012 Dean Friedman Productions
If you would like to be removed from Dean's email list, please send a reply email with the word UNSUBSCRIBE in the subject.