Hey Folks,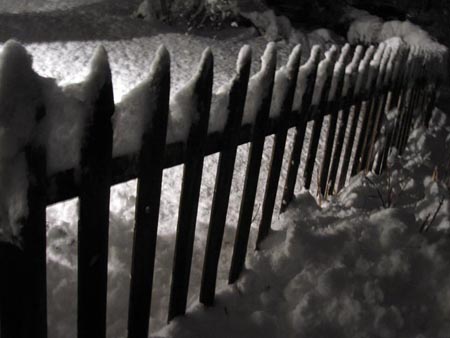 I hope you're all enjoying a lovely spring. Hard to believe that just a few weeks ago we were buried under two feet of snow.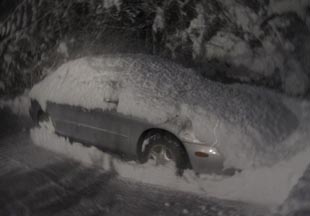 Here's what my Ford Taurus looked like while I was out shoveling in the middle of the night.
Just to let you all know, I'll be announcing the UK/Ireland tour-dates in about a week's time. Meanwhile, here are a few short fun videos which I think you'll get a real kick out of. The first is an inspired music-video from mind-bending comic, Boothby Graffoe, in which he ponders the perplexities of life - from A thru Z.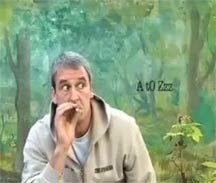 And here's a cool offering from a bunch of lazy, good-for-nothing, college students, including my son, Sam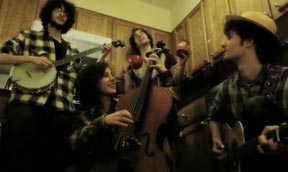 , and his pals. It's an entry for a video contest for instant coffee - a necessary staple of university life. Sam's the scruffy looking one playing the banjo.
Anyway, that's all for now. Stay tuned for the coming UK/Ireland tour-dates. Meanwhile, everybody take it easy and enjoy the music.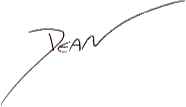 Dean