Hey Folks,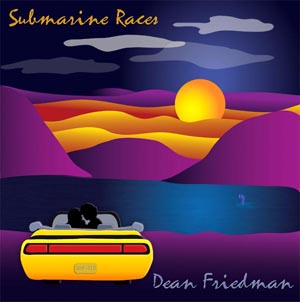 So, anyway, it took a little longer than expected, but I've finally finished the new album!
It's called, 'Submarine Races' - as in 'going to watch the submarine races.' - a folksy euphemism employed by local teens when referring to 'necking' while parking at a 'look-out' point, overlooking the Hudson River (or the Jersey shore), ostensibly to watch the submarine races (which, even if they existed, would, of course, be impossible to see.)
I'm really excited about it, 'cause, well... I think it's one of my best albums, yet.
But you'll just have to decide for yourself.
I send the whole package off to the manufacturer, tomorrow, so I won't have any stock on-hand at the upcoming UK gigs for a couple of weeks.
But you can order your copy now! And they'll ship as soon as they're in hand.
Click here to: Order Dean's new album 'Submarine Races'!
Meanwhile, in just about 24 hours, I'll be heading out to the airport to catch a flight to the UK, where I'll be kicking off my 40 city 2010 tour.
I hope I'll see a lot of you at the gigs.
Please help spread the word (and music) about the concert tour to all your friends on Facebook and Myspace and Youtube and Twitter and Bebo and Linked-In and WeLovePlushies.com. Just tell 'em Dean Friedman's heading their way. Even better, invite 'em to the gig!
Thanks to everyone that's already purchased their tickets early. It really helps to launch this indie tour. (In fact, if you haven't already, now's the perfect time! ;-) ORDER TICKETS
And thanks to every one of you that pre-ordered the new album. It wouldn't exist without your support. I hope you'll feel it was worth the wait.
Thanks for listening, everybody. Enjoy the music. See you at the gigs!
Yours,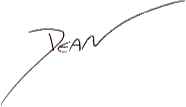 Deano
Oh, and I can't forget to mention...
My 2010 UK/Ireland Tour is sponsored by UKSounds.com - your place to find good music!

You're all encouraged to pay a visit to their website and play their Deano MegaQuiz contest for a chance to win £500 plus 2 concert tickets to my Dublin gig! It's fun, easy and I might see you in Dublin!
copyright (c) 2010 Dean Friedman Productions
If you would like to be removed from Dean's email list, please send a reply email with the word UNSUBSCRIBE in the subject.