Download my new album, 'Submarine Races', for FREE!
What are you crazy? Yes, I am! Keep reading to discover why...
Hi Folks,
In these dubious days of double dips.
I'm compelled to make these awkward quips...
To those with mortgages underwater,
If you haven't already ordered my album, you ought'r.
And so, to relieve your financial stress
And alleviate undue duress
I'm taking a chance and rolling the dice
Inviting you all to name your own price
To download my brand new album for free
All thirteen tracks, in its entirety (tee-hee ;-)
Or to pay whatever you think its worth
Or an amount equal to your age or girth
Or height or weight or the size of your shoe
Or your street address - or impressive I.Q.
Because frankly this album is just too good
To be ignored. And I'm sure you would
Agree that this is the type of scheme
That you have come to expect from Dean.
So, anyway what I mean to say
Is I hope you enjoy your holidays.
And have a tune or two or three,
Or four or five or six, on me.
But, of course, if your circumstance allows
And you have no mortgage on your house
I would consider it awfully nice
If you paid the current market price.
So, what I really mean to say.
Is you decide what you wanna pay.
'Cause like I said in the previous stanzas...
Each according to his or her circumstances. ;-)
CLICK HERE to download 'Submarine Races' for FREE, or whatever you care to pay!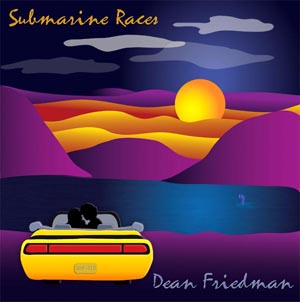 Enjoy the music!
Enjoy your holidays!
All the best,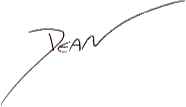 Deano
PS: This ridiculous offer good until 2011.
PPS: To those presently challenged by all that fluffy, cold, white stuff covering Europe and the Midwest... hang in there, the snow will eventually melt! ;-) DF